Proudly meeting the rehabilitation service needs of Manitobans for over 60 years.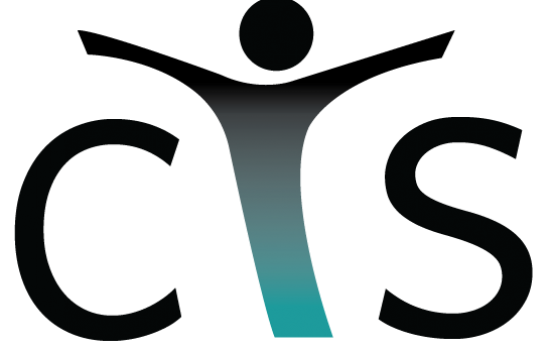 About Community Therapy Services
Community Therapy Services is a private, non profit Agency that provides occupational therapy and physiotherapy services to meet the rehabilitation service needs of individuals, care providers and care organizations in Manitoba. The focus of our services is to enhance the quality of life and optimize the health and independence of our clients by providing direct services, consultation and education through collaborative partnerships with government, regional health authorities, health care providers and other organizations.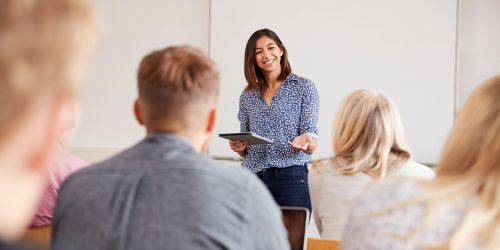 Community Therapy Services can assist you in identifying and/or meeting the education needs in your facility or region.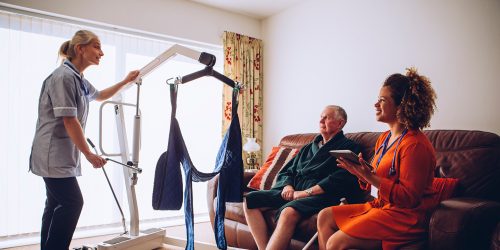 Occupational therapists are university educated health care professionals who enable individuals, groups and communities to develop the means and opportunities to identify, engage in and achieve desired potential in the occupations of life.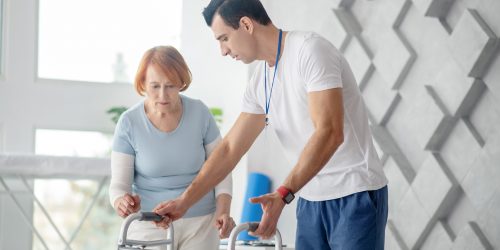 Physiotherapists are university educated health care professionals who can help you achieve your highest level of physical functioning (at any stage of life) by providing you with a personalized treatment plan based on your specific needs.