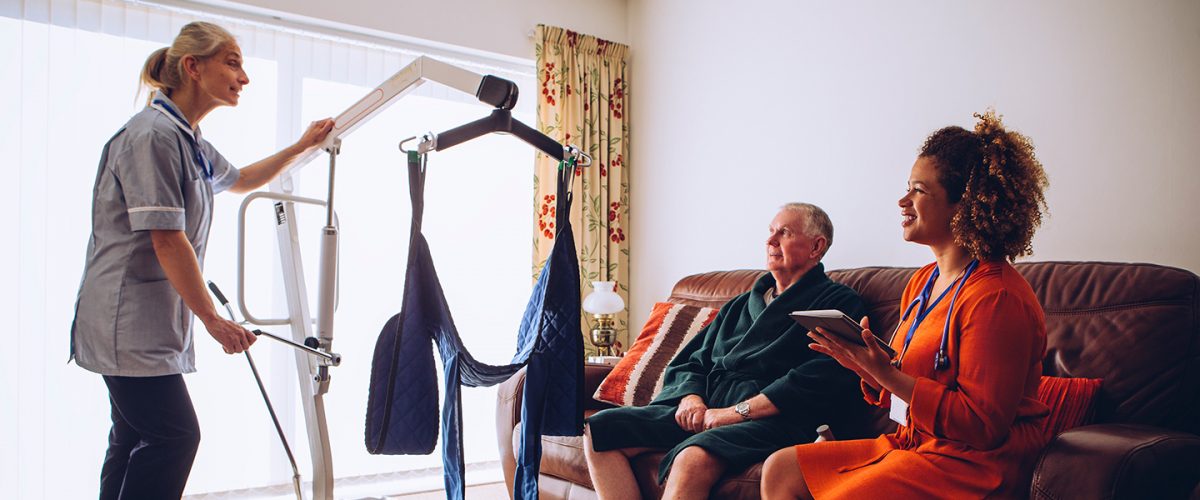 Occupational therapists are university educated health care professionals who enable individuals, groups and communities to develop the means and opportunities to identify, engage in and achieve desired potential in the occupations of life.
Occupation is everything people do to occupy themselves, including what people do to look after themselves (self-care), enjoy life (leisure), and contribute socially and economically to their communities (productivity).
Occupational therapists address the barriers that can make everyday activities difficult. An occupational therapist examines not only the physical effects of illness, injury or aging, but also addresses the psycho-social, community and environmental factors that influence function.
Some examples of how an occupational therapist can help you include:
Learning how to do things with the abilities you have. For example:
Feeding, meal preparation, dressing, bathing, toileting, cleaning, laundry
Strategies for remembering things when you have difficulty with your memory
Develop new skills, abilities and interests in daily activities


Recommending equipment or adapting the equipment and materials that you use. For example:
Manual and power wheelchairs; customized seating systems; positioning and mobility devices
Personal care equipment such as bath seats, grab bars, dressing and feeding aids
Bed mobility and positioning; supportive, pressure reducing sleep surfaces
Equipment to transfer safely such as overhead lifts, sit stand lifts, etc.


Provide client and caregiver education. For example:
Link to available resources, supports and programs
Teach family or other caregiver(s) how best to help you
How to transfer and mobilize safely in the home
Falls prevention and energy conservation techniques


Making changes to your environment. For example:
Modify/re-arrange the lay-out of your home to make it more accessible
Renovations and equipment such as ramps, stair lifts and widening doorways