Support & Consultation for Independent Living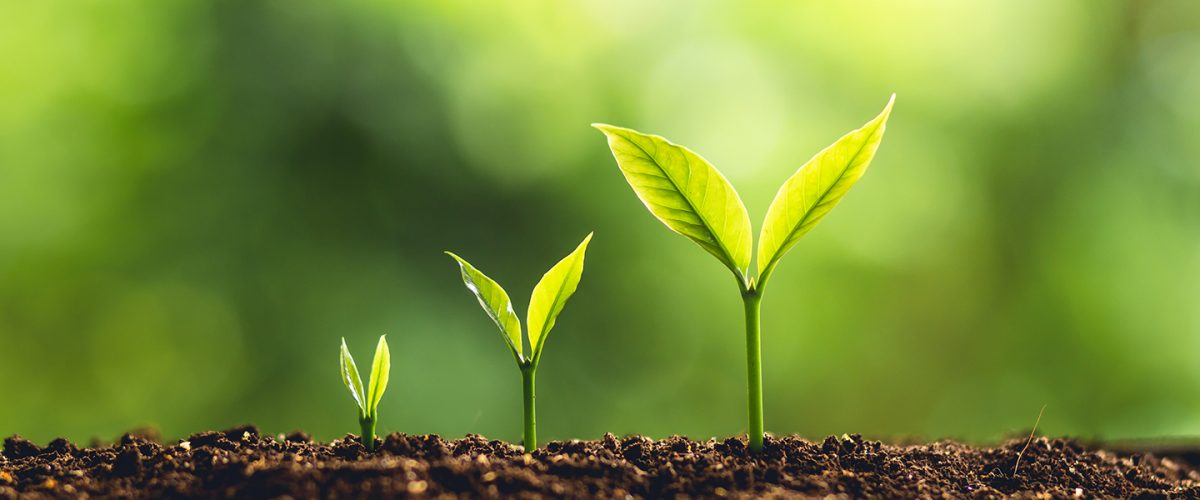 Support & Consultation for Independent Living (SCIL) is a community mental health occupational therapy program provided by Community Therapy Services.
SCIL offers recovery-oriented, client-centered rehabilitation services with a focus on successful independent community living.
SCIL provides occupational therapy services to individuals who are living with serious mental illness and severe and persistent functional impairment.  The main objectives of the SCIL Program are to enable clients to attain independent living goals and to achieve increased success and satisfaction in their chosen environment.
SCIL therapists receive referrals from and work in collaboration with WRHA Community Mental Health Program (CMHP) as well as other mental health service providers, giving priority to those from the CMHP. SCIL services complement existing WRHA CMHP services and therefore do not provide case management or vocationally-oriented services.
Clients referred to SCIL generally have multiple and complex barriers to functioning. Specific reasons for a referral may include:
The need and/or desire to transition to more independent living
Current housing at risk
Client experiences difficulty in their current environment
Cognitive barriers impact daily functioning
Assessment of capacity to manage finances
Assessment of independent living skills to determine skills level, need for supports etc.
Occupational therapists provide custom and comprehensive assessments, detailed recommendations, consultation, planning services and in some cases, short-term intervention (< 6 mos.).
Assessment may include standardized evaluations such as the Independent Living Scales, Texas Functional Living Scale, Montreal Cognitive Assessment, Cognistat for example, as well as non-standardized, performance-based assessments (e.g. money management, medication management, meal preparation, cognitive screening, safety, etc.).
SCIL therapists also collaborate with CMHP staff on special projects as requested (e.g. resource development, staff training, etc.).
Referrals for SCIL occupational therapy services can be made by service providers or clients:
Inquiries and requests for orientation to the SCIL program are welcome!
For more information about the SCIL program, please contact:
Merri-Lou Paterson
SCIL Program Coordinator
204-949-0533-229
merriloup@ctsinc.mb.ca